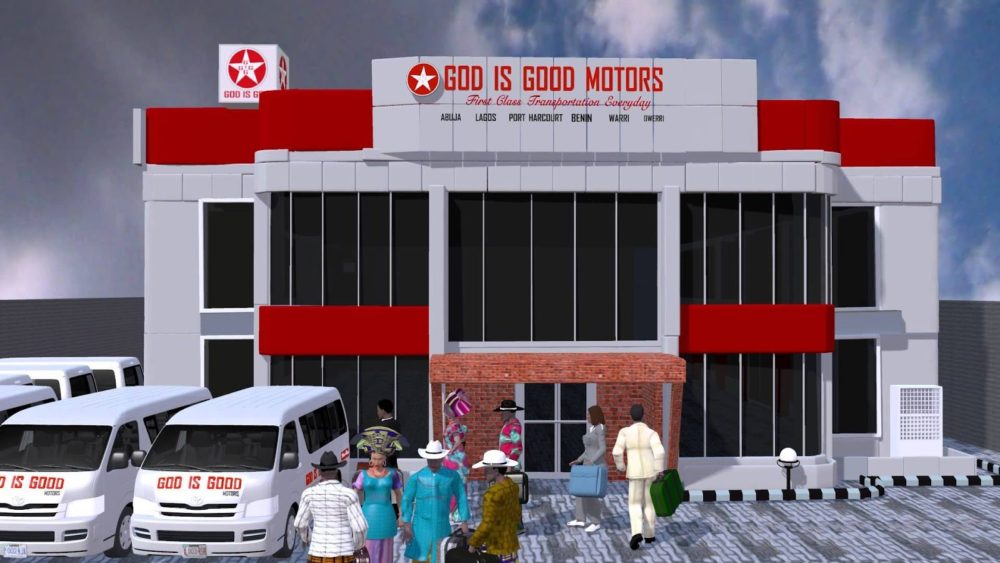 God is good motors online booking
– Find out how to book, the price list of god is good motors, & Bus terminals in Lagos, Abuja, Port Harcourt and other states in Nigeria.
If you're looking for road transportation company in Nigeria with a good safety record , 
God is Good Motors
 is probably your best bet. GIGM is a household name in the transportation industry , and one of the most respected in the  business.
In this article , I'm going to provide full details of
God is Good Motors
(GIGM), their online booking service, estimated price list , & Bus Terminals in Nigeria. Everything you need to know is provided in this piece. Read along :
God Is Good Motors Online Booking Service – How To Book
If you want to use 
god is good motors online booking
 service , you need to have the following requirements :
A smartphone, Tablet OR Computer
Steady Internet Connection
Once you have the full requirements , you can then proceed with this tutorial :
How To Book On Computer :
**** Firstly, head over to God is Good Motors Website (https://gigm.com/)
*** Immediately you land on the website, you will see where to fill in your details.
TRAVELLING FROM : Select your current location (Choose the nearest god is good motors park around you)
TRAVELLING TO: Select the state you're travelling to
DEPARTING ON: Choose the date you want to travel
ADULTS : If you're going alone , then type "1"
CHILDREN : Are you travelling with children? Type the number of children you're going with
Once you're done filling the details , click on "BOOK NOW"
******* If buses are available , you will be asked to select the one you want , click on "VIEW SEATS"
Please Spread The love ❤❤❤ !!! Help Others By Sharing